The orchestra's 2023 season starts on Saturday 1st April 2023 at 7.30pm presenting a charity concert at All Saints Church in Shenley Road, Borehamwood, in aid of The Peace Hospice in Watford.
This is the designated charity for Cllr. John Graham, Mayor of Hertsmere 2022-3
The concerts feature's a performance of Handel's 'Messiah from Scratch'. If you would like to sing in this concert, please contact Derek Holland on derek.holland3@btopenworld.com
Tickets are £15.00, with £12.00 Concessions at the door, though bought in advance are £10.00 per head, and are available via the below link from 1st February 2023.
https://www.ticketsource.co.uk/elstree-mozart-players/t-yaeqazr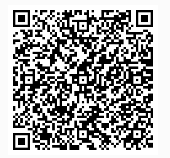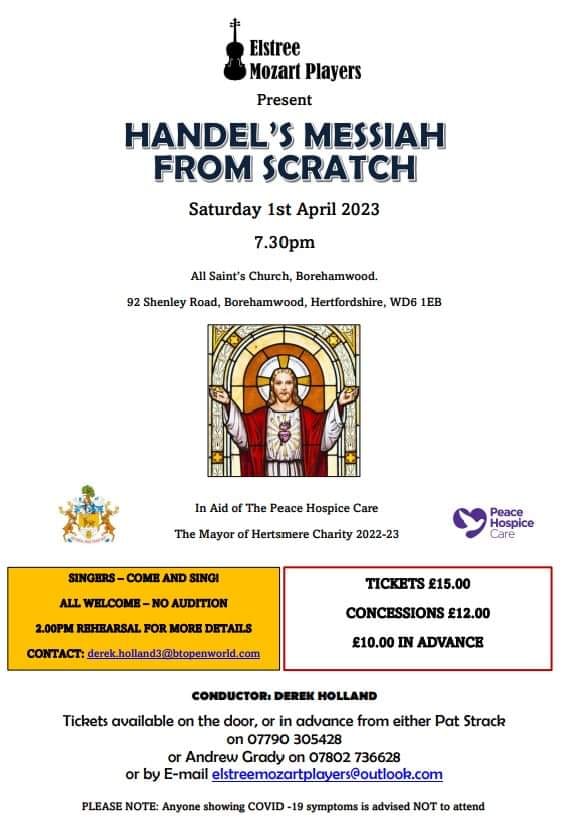 For more information about the orchestra, please contact either:
Pat Strack on 020 8386 3151 or Andrew Grady on 07802 736628
or E-mail: elstreemozartplayers@outlook.com